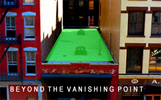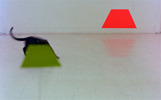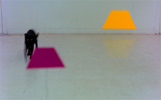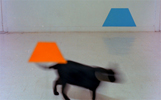 BEYOND THE VANISHING POINT (1978)

This series is a culmination of the photographic work done to date.

It uses the concept of rectilinear perspective as a system to translate perception of the three dimensional world onto the two dimensional picture plane.

The photo at the upper left, is the starting point of the series.